Employment / Volunteering Opportunities

WHAT IS YOUR MAIN FOCUS WITH YOUR PLAYERS? WHY DO YOU COACH? ARE YOU LOOKING FOR THE OPPORTUNITY HELP GROW THE GAME?
Louisville Soccer is a non-profit organization that fosters a love for the sport of soccer and develops athletes of all ages by facilitating physical and mental growth and by bringing each player to their peak individual potential in a team atmosphere. If you are interested in joining any of our wonderful programs for this upcoming year, please submit the below form with a copy of your soccer resume by fax 502-459-8069 or by email at admin@louisvillesoccer.com.
Our "coaching" mission at Louisville Soccer is to provide a teaching plan that allows our players to become free thinkers and decision makers and to become great players through the process of creating the perfect game.
Latest News
1

Winter Developmental Soccer Sign-ups

WHEN: Sat., Nov. 16th from 10:30am to 12:00pm

WHERE: Mike Eimers Training Facility

AGE GROUPS:
Under 4 $45
Under 6 $55
Under 8 $95

Season Schedules & Sign-up Information


2

2020 "FINAL" Spring Soccer Tryouts


AGE GROUPS: Under 15 through Under 19


WHERE: Westport Middle School

WHEN:
Girls:
Nov. 2nd, 2019 (Sat.) 11am–12:30pm
Nov. 3rd, 2019 (Sun.) 3:00-4:30pm

Boys:
Nov. 2nd, 2019 (Sat.) 1:00–2:30pm
Nov. 3rd, 2019 (Sun.) 1:00–2:30 pm

3

Missed tryouts? No problem!!! Individual tryouts can be scheduled by contacting your child's age group coach at any time during the season.
Louisville Soccer Sponsors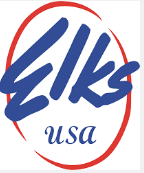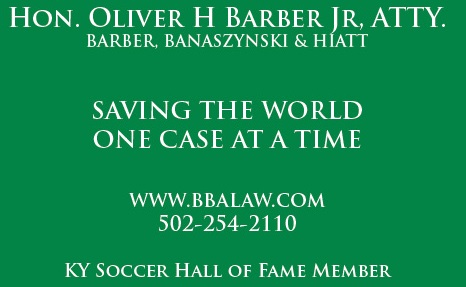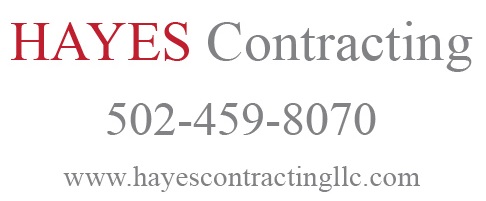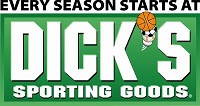 U.S. Amateur Soccer Association u23 Men 1997 National Cup Champions
Michael Hayes and Oliver Barber 2013 Kentucky Hall of Fame Inductees