Donations / Volunteer
All of Louisville Soccer Community Outreach Programs and Events rely on donations and volunteers. We are always in need of volunteers for our programs and program directors to continue our outreach. We are looking to host more and more events every year and we need your help!!
For more information on volunteer qualifications or to sign up to volunteer for any of our outreach events, please contact Gemma Dattilo at (502) 479-3344 or by email at gdattilo@bellsouth.net.
To make an in-kind donation to our Community Outreach Program, please mail your payment to:
Louisville Soccer
Community Outreach
P.O. BOX 34113
Louisville, KY 40232
As well as volunteers and in-kind donations, our outreach clinics are in need of gently used soccer equipment including: cleats, shin guards, socks, balls, and goalie gloves and jerseys. Please check out our Louisville Soccer Pass Back Program for more information on when and where to donate your gently used items.
Thank you all for your help and support to make our programs and events a success!!
Latest News
1

Winter Developmental Soccer Sign-ups

WHEN: Sat., Nov. 16th from 10:30am to 12:00pm

WHERE: Mike Eimers Training Facility

AGE GROUPS:
Under 4 $45
Under 6 $55
Under 8 $95

Season Schedules & Sign-up Information


2

2020 "FINAL" Spring Soccer Tryouts


AGE GROUPS: Under 15 through Under 19


WHERE: Westport Middle School

WHEN:
Girls:
Nov. 2nd, 2019 (Sat.) 11am–12:30pm
Nov. 3rd, 2019 (Sun.) 3:00-4:30pm

Boys:
Nov. 2nd, 2019 (Sat.) 1:00–2:30pm
Nov. 3rd, 2019 (Sun.) 1:00–2:30 pm

3

Missed tryouts? No problem!!! Individual tryouts can be scheduled by contacting your child's age group coach at any time during the season.
Louisville Soccer Sponsors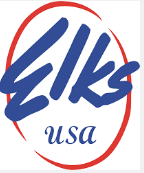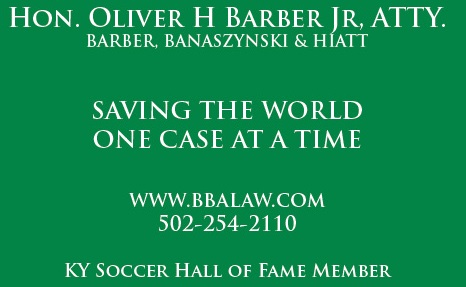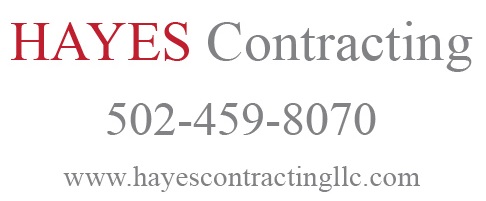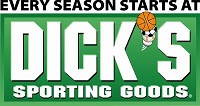 U.S. Amateur Soccer Association u23 Men 1997 National Cup Champions
Michael Hayes and Oliver Barber 2013 Kentucky Hall of Fame Inductees