YOUTH DEVELOPMENTAL PROGRAM
Soccer Programs for Girls & Boys 2 to 7 years of age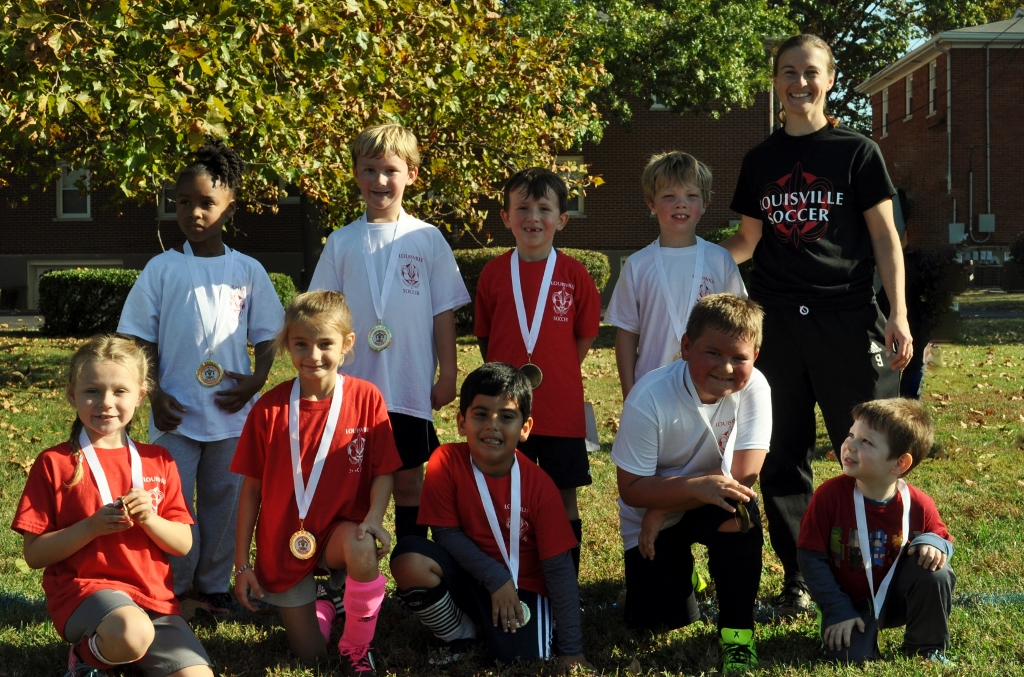 "Learn to have Fun with Soccer"
Our Youth Development Program is designed to introduce young players to fundamental skills and rules of the game. We strive to create an environment that encourages player creativity and success, as well as nurture player confidence and skill development. We believe that it is equally important for young soccer players to develop a love for the sport as it is to develop the skills of the game.
Become a certified referee today on Louisville Soccer Club's dime!!
TO ALL LOUISVILLE SOCCER PLAYERS/ MEMBERS:
If you have a current player or a member of Louisville Soccer and if you or anyone in your family (parents, siblings, aunts, uncles, etc.) would like to become a certified referee, WE HAVE A DEAL FOR YOU!!!
With the numbers of certified referees in our state reducing every year, Louisville Soccer is doing our part to help grow the referee certification numbers for 2016-2017. We are offering all families (players, parents, siblings, aunts, uncles, etc.) a deal of a lifetime!

When you register and pass your grade 8 referee certification course, Louisville Soccer will reimburse you for your course registration cost for anyone in your family. All you need to do is submit your payment confirmation along with your name and address once you completed your referee test to Gemma Dattilo and we will get your reimbursement check out at that time.

This is wonderful opportunity for anyone that was looking to be a new referee and if any of our LSA/ LSC players are looking to make some extra money, this is the perfect time to join the Kentucky State Referee Association!

If you are 14 years of age or old, you can become a grade 8 referee! Once you pass your referee course contact our referee assignor to start getting assigned games this season.
Go to
www.kyreferee.com
to register and become a certified official today!
*We will also reimburse any of our coaches and board members family members as well!
Offer Expires: 6-1-2018
**The US Soccer
Resource Center
is designed to support the referee community by providing access to the most up-to-date information about the U.S. Soccer Federation Referee Program. This is a great source of information for new and returning referees**

2018 LOUISVILLE CITY TICKET INFO
Louisville City Discounted Season Ticket Information
Use this Code for Single Match Discounted Tickets: LS18
SeatGeek Access Code Walkthrough - Desktop or Mobile
Latest News
1

2018 Spring Goalkeeper Training - All Training Sessions are on Sunday Afternoons from 3pm to 4pm @ Westport Middle School (8100 Westport Rd). The training sessions are for ages 8 and up. These sessions will be open to any player that wishes to learn the art of goalkeeping and is not open only to starting or designated keepers.

2

Get your child signed up for the LSA Developmental Summer Semester on May 12th & 19th from 10:30am-noon at the Mike Eimers Training Facility! You may also sign-up online.


3

2018 Fall & 2019 Preliminary Spring Soccer Tryouts are coming up in June. Click here for the LSC (girls) and the LSA (boys) tryout schedule. Individual tryouts can be scheduled by contacting your respective coach if room exists on a team.
Louisville Soccer Sponsors
Dick's Sporting Goods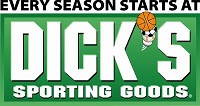 Elk's Lodge #8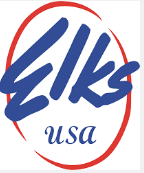 J. Harrod's Restaurant & Bar

Barber, Banaszynski & Hiatt, PSC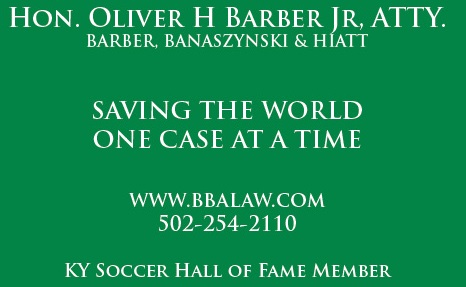 Hayes Contracting, LLC