YOUTH DEVELOPMENTAL PROGRAM
Soccer Programs for Girls & Boys 2 to 7 years of age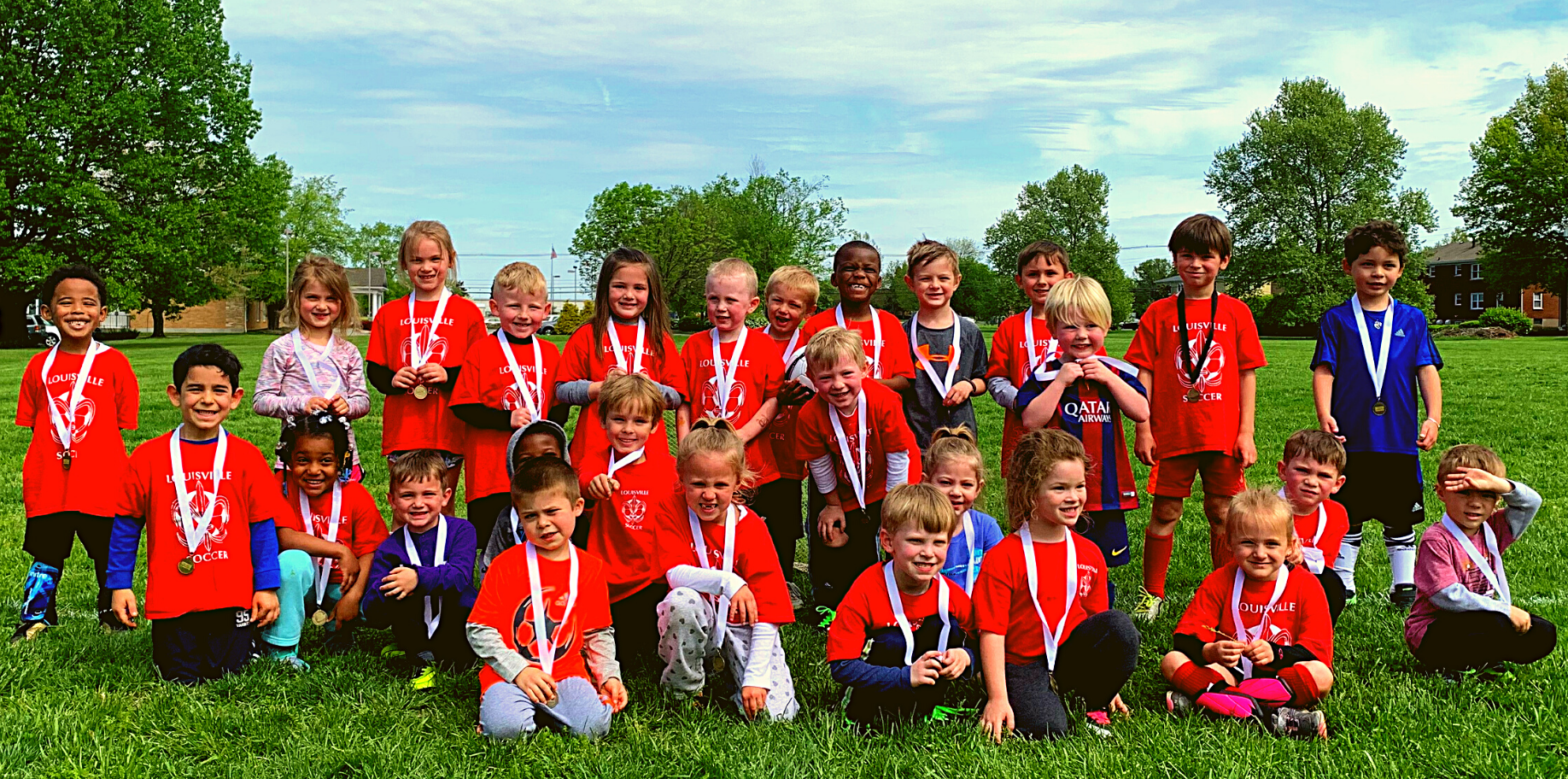 "Learn to have Fun with Soccer"
Our Youth Development Program is designed to introduce young players to fundamental skills and rules of the game. We strive to create an environment that encourages player creativity and success, as well as nurture player confidence and skill development. We believe that it is equally important for young soccer players to develop a love for the sport as it is to develop the skills of the game.
PURCHASE DISCOUNTED LOUISVILLE CITY &
RACING LOUISVILLE TICKETS HERE!

Latest News
U.S. Amateur Soccer Association u23 Men 1997 National Cup Champions
Michael Hayes and Oliver Barber 2013 Kentucky Hall of Fame Inductees