Welcome to Louisville Soccer Alliance
Soccer Programs for Boys & Men age's 8 to Over 50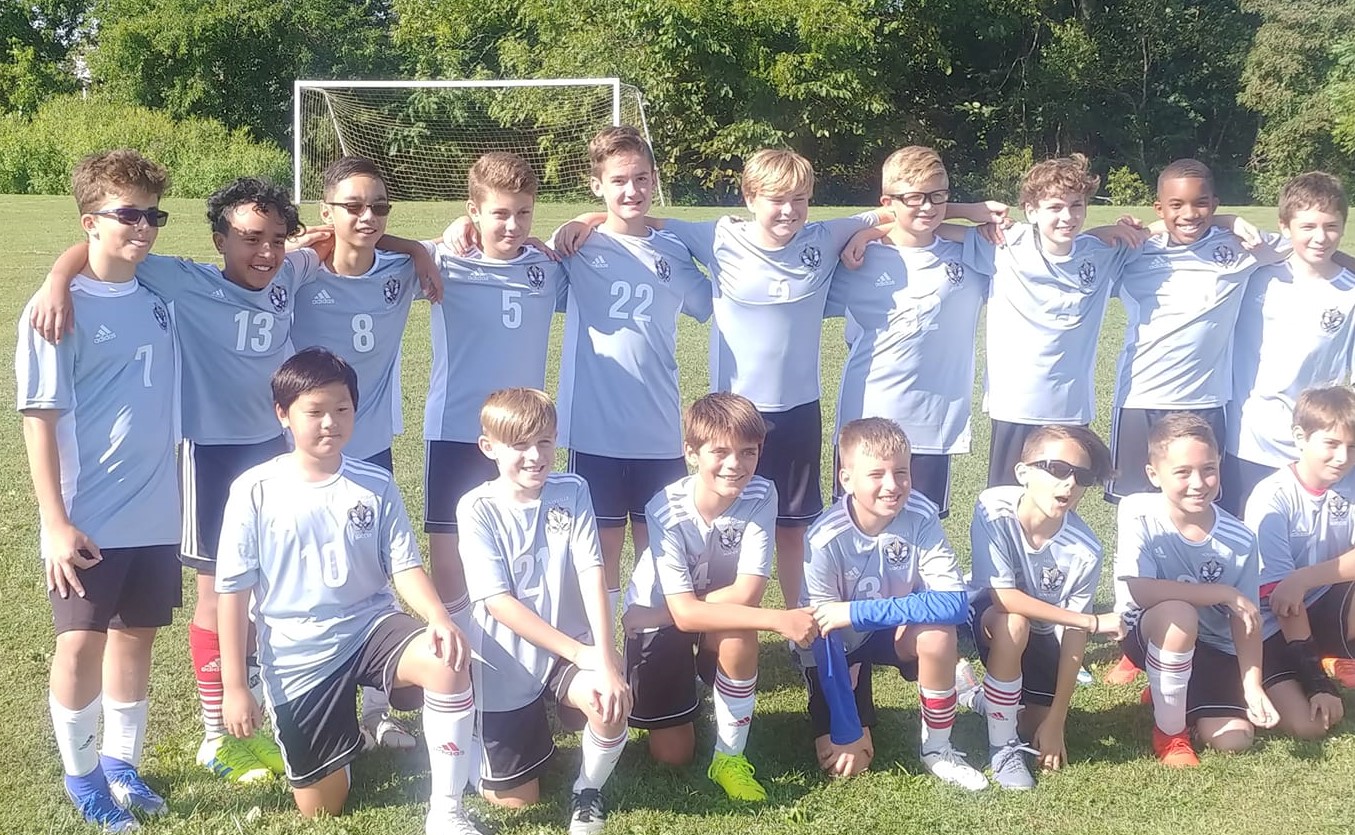 We would like to take the opportunity to welcome you to the website for Louisville Soccer. Inside our site you will find information on our various programs, services and educational programs, all of which will allow you to become familiar with Louisville Soccer and its various activities.
LSA is a non-profit organization that fosters a love for the sport of soccer and develops athletes of all ages by facilitating physical and mental growth and by bringing each player to their peak individual potential in a team atmosphere. Louisville Soccer's diverse and highly qualified coaching staff welcomes players of all races, cultures, and economic backgrounds to one of Louisville's most dedicated athletic clubs.
LSA is about PLAYER DEVELOPMENT and we will do all we can to help anyone who wants to play the game we all love.
Become a certified referee on Louisville Soccer's dime!!

If you are a current player, member or a family member of a current Louisville Soccer player, WE HAVE A DEAL FOR YOU!
With the numbers of certified referees in our state reducing every year, Louisville Soccer is doing our part to help grow the referee certification numbers for 2019-2020. We are offering all families (players, parents, siblings, aunts, uncles, etc.) a deal of a lifetime!

When you complete your Grassroots Referee Course, Louisville Soccer will reimburse you for your course registration cost for you or anyone in your family. This is wonderful opportunity and if any of our LSA/ LSC players are looking to make some extra money, this is the perfect time to become a USSF Referee. We will also reimburse any of our coaches and board members family members as well!
Follow this link to our Referee Resource Page for more information.
Offer Expires: 6-1-2020
Latest News
1

2019 – 2020 Winter Conditioning Schedule

All winter conditioning sessions will be held from 9:00 am to 10:15 am on Saturday mornings @ Joe Creason Park.

November 9th, 16th & 23rd
December 7th, 14th, & 21st
January 4th, 11th, 18th & 25th
February 1st, 8th, 15th, 22nd & 29th

2

Tryout for Louisville Soccer

Missed tryouts? No problem!!! Individual tryouts can be scheduled by contacting your child's age group coach at any time during the season.

3

Spring Developmental Soccer Sign-ups

WHEN: Sat., Feb. 15th from 10:30am to 12:00pm

WHERE: Mike Eimers Training Facility

AGE GROUPS:
Under 4 $45
Under 6 $55
Under 8 $95

Season Schedules & Sign-up Information

U.S. Amateur Soccer Association u23 Men 1997 National Cup Champions
Michael Hayes and Oliver Barber 2013 Kentucky Hall of Fame Inductees