Website Copyright Information and Policies
Introduction
These terms of use govern visitor use of the website; by using the website, users agree to these terms of use in full. If you disagree with these usage terms in any part, you must not use this website.
Copyright
Unless otherwise stated, the intellectual property rights of this website and material on the website are copyrighted property of Louisville Soccer Alliance © 2019. All materials and information including but not limited to, text, images, software, HTML, CSS, JavaScript, forms, and all content is copyrighted by Louisville Soccer Alliance and may not be used or reproduced without explicit written permission from the copyright owner.
Text, Design, Images, and Artwork Cannot Be Reproduced
The complete design of this website, including the combination of text, images, software, HTML, CSS, JavaScript, forms, and all content, is © Logic Media, Inc., and licensed to Louisville Soccer Alliance. It cannot be used or reproduced without explicit written permission from the copyright owner.
Website Design and Development
Aspects of the website design, including web development, software development, company branding, digital marketing, search engine optimization, search engine marketing, blog interfaces, and online photo galleries are performed by Louisville, Kentucky Web Design Company, Logic Media, Inc. Logic Media reserves the right to include this website design on their Web Design Portfolio.
Website Services
All web hosting, programming, software development and domain registration services are handled by Logic Media Inc. and the company's affiliate partners.
Any questions or inquiries regarding design, development, content or hosting of the website should be directed to Logic Media, Inc. at info@logicmediaweb.com or though the company's website www.logicmediaweb.com.
Latest News
1

Winter Developmental Soccer Sign-ups

WHEN: Sat., Nov. 16th from 10:30am to 12:00pm

WHERE: Mike Eimers Training Facility

AGE GROUPS:
Under 4 $45
Under 6 $55
Under 8 $95

Season Schedules & Sign-up Information


2

2020 "FINAL" Spring Soccer Tryouts


AGE GROUPS: Under 15 through Under 19


WHERE: Westport Middle School

WHEN:
Girls:
Nov. 2nd, 2019 (Sat.) 11am–12:30pm
Nov. 3rd, 2019 (Sun.) 3:00-4:30pm

Boys:
Nov. 2nd, 2019 (Sat.) 1:00–2:30pm
Nov. 3rd, 2019 (Sun.) 1:00–2:30 pm

3

Missed tryouts? No problem!!! Individual tryouts can be scheduled by contacting your child's age group coach at any time during the season.
Louisville Soccer Sponsors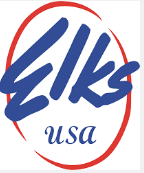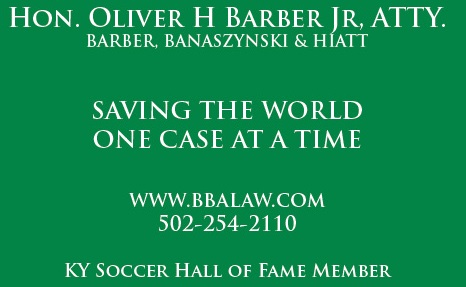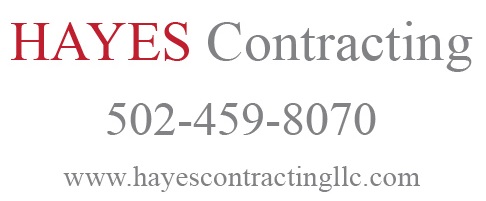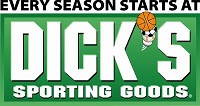 U.S. Amateur Soccer Association u23 Men 1997 National Cup Champions
Michael Hayes and Oliver Barber 2013 Kentucky Hall of Fame Inductees