Under 20 through Adult Tryouts and Signups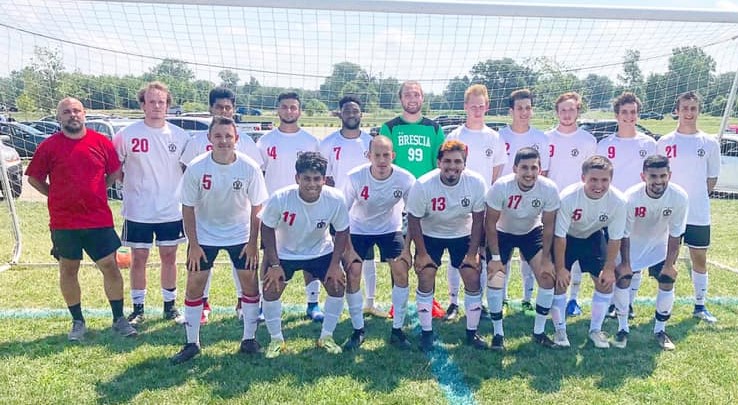 Tryouts for the above age groups will be on an as needed basis. We will schedule tryouts in order to accommodate any players new to the community or simply new to Louisville Soccer.
For detailed information or to schedule an individual tryout, please contact Mike Hayes at mehayes@louisvillesoccer.com.



KASL FUTSAL LEAGUES
Men - Friday's
Winter Session begins in November!
@ the Mike Eimers Training Facility

Click here for more information