Community Outreach
Local Organizations & Programs
Kentuckiana Power Soccer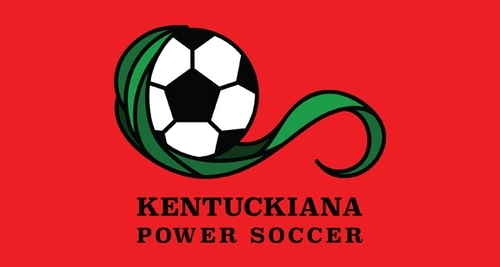 Power soccer is the only competitive sport for power wheel chair athletes. The team in open to players aged 5 and above. If you can drive a power chair you can play soccer.
Article - A new form of soccer is kicking off in Louisville

For more information on how to get involved in Power Soccer, please contact Patricia Rudd.
Thanks to all members of our Louisville Soccer family who continuously strive to support our mission of fostering a love for the sport of soccer and developing young athletes of all backgrounds in their quest to maximize their individual potential.