Donate to Louisville Soccer Club
Your donations count and help our soccer community grow and strive!
Louisville Soccer is a non-profit 501(c)3 organization. If you would like to donate to any of our programs, please feel free to do so by mailing your payment to:
Louisville Soccer
P.O. BOX 34084
Louisville, KY 40232
If you have any questions or need any other information, please feel free to email Gemma Dattilo at gdattilo@bellsouth.net.
Support Us
Louisville Soccer Sponsors
Dick's Sporting Goods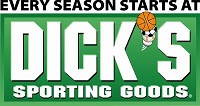 Elk's Lodge #8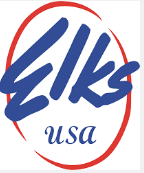 J. Harrod's Restaurant & Bar

Barber, Banaszynski & Hiatt, PSC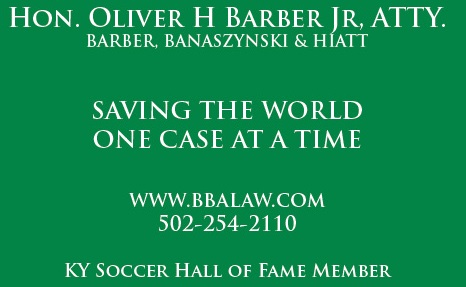 Hayes Contracting, LLC