Donate to Louisville Soccer Alliance
Your donations count and help our soccer community grow and strive!
Louisville Soccer is a non-profit 501(c)3 organization. If you would like to donate to any of our programs, please feel free to do so by mailing your payment to:
Louisville Soccer
P.O. BOX 34113
Louisville, KY 40232
If you have any questions or need any other information, please feel free to contact us at (502) 479-3344 or admin@louisvillesoccer.com.
Pass Back Program
In an effort to better serve our members and the community, you can donate any gently used equipment or apparel at the Mike Eimers Training Facility (3001 Stober Ave) during any KASL league, rental, team training event or you can contact Gemma Dattilo to arrange a drop-off time. All donations will be available for anyone to come out and grab what they might be in need of. These donations help out the community in a great way so if you have some things sitting around that you are looking to get rid of, please bring them out! We would like to thank you all for your help and support of our Community Outreach Programs, we couldn't do it without you!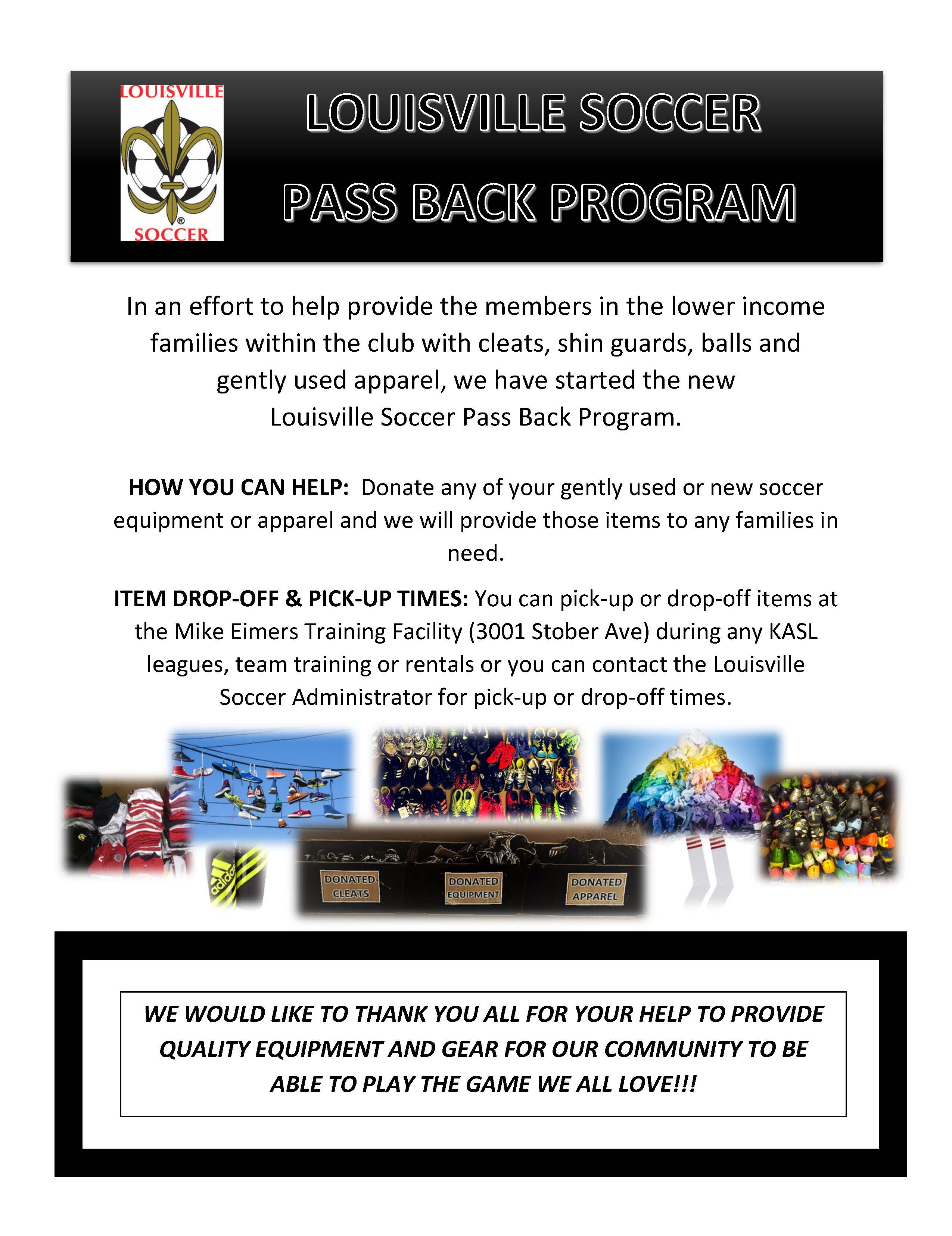 Support Us
Louisville Soccer Sponsors
Dick's Sporting Goods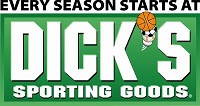 Elk's Lodge #8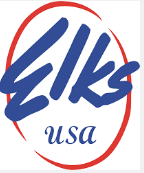 J. Harrod's Restaurant & Bar

Barber, Banaszynski & Hiatt, PSC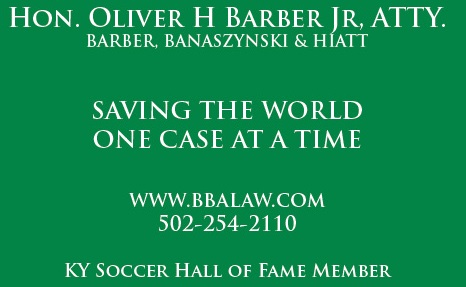 Hayes Contracting, LLC