Registration Forms
LSA Registration And Medical Release Forms


Out of State Permissions

Team Fee Payments
All team fee payments will be collected by your team specific coach or manager.
We accept cash, check, money order and credit card payments.
Please make all payments out to Louisville Soccer.
Include your players full name and team on the memo line on your payment.
Processing fees will apply to credit card payments. Credit Card Payment Request Form


KYSA Forms
Latest News
1

Winter Developmental Soccer Sign-ups

WHEN: Sat., Nov. 16th from 10:30am to 12:00pm

WHERE: Mike Eimers Training Facility

AGE GROUPS:
Under 4 $45
Under 6 $55
Under 8 $95

Season Schedules & Sign-up Information


2

2020 "FINAL" Spring Soccer Tryouts


AGE GROUPS: Under 15 through Under 19


WHERE: Westport Middle School

WHEN:
Girls:
Nov. 2nd, 2019 (Sat.) 11am–12:30pm
Nov. 3rd, 2019 (Sun.) 3:00-4:30pm

Boys:
Nov. 2nd, 2019 (Sat.) 1:00–2:30pm
Nov. 3rd, 2019 (Sun.) 1:00–2:30 pm

3

Missed tryouts? No problem!!! Individual tryouts can be scheduled by contacting your child's age group coach at any time during the season.
Louisville Soccer Sponsors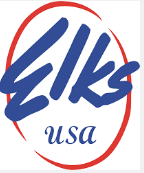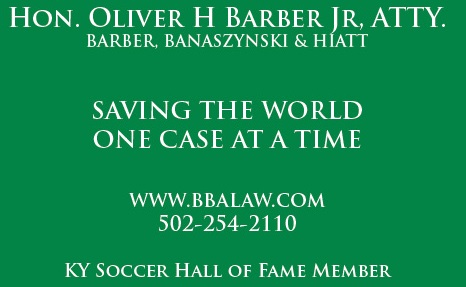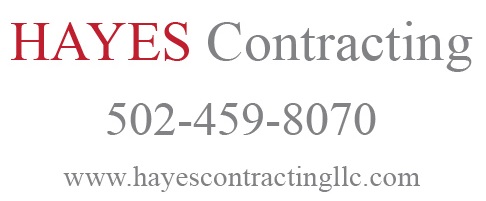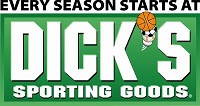 U.S. Amateur Soccer Association u23 Men 1997 National Cup Champions
Michael Hayes and Oliver Barber 2013 Kentucky Hall of Fame Inductees